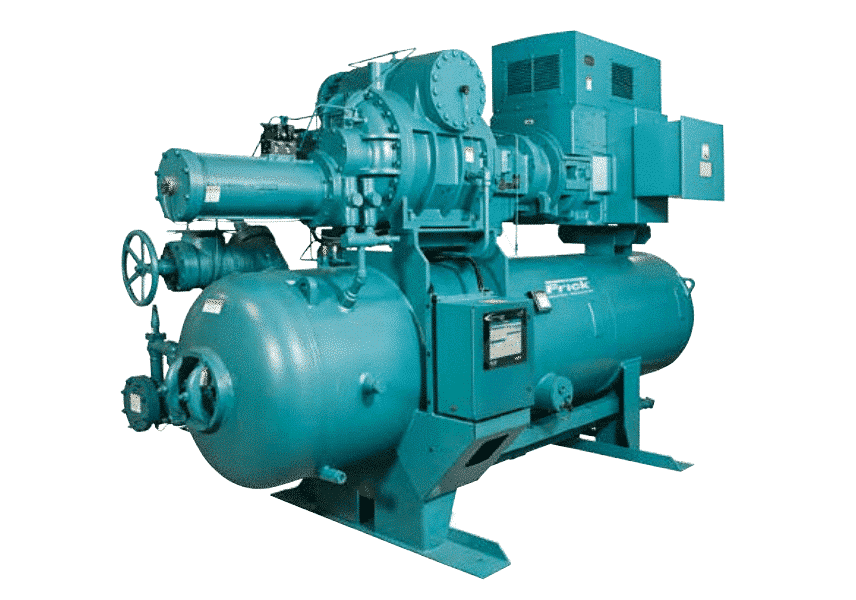 Vacuum pumps are a critical element of an industrial vacuum system. When choosing the appropriate pump for your application, there are several factors to consider which are the type of pump, the way the pump operates, and its position within the system.
Common Types of Vacuum System Pumps
There are several types of vacuum pumps, categorized by their range of operating pressure. These include the familiar rotary vane, liquid ring vacuum pumps, dry claw pumps, and rotary screw devices.  Naturally, each configuration has pros and cons related to its initial cost, pressure capacity, flow rate, and durability.
For example, oil-lubricated rotary vane Busch vacuum pumps have a compact size, quiet operation, and sturdy construction (reducing the costs of maintenance.) This type of vacuum pump is appropriate for packing, plastics, material handling, and other demanding procedures. On the other hand, a liquid ring pump is more likely to be used in processes that require high volumes of pressurized airflow.
Basic Operational Principles of Pumps
In general, vacuum pumps work by creating a low-pressure area within a tightly sealed container. The types of pumps described above vary by operation, some relying on compressed-air and others focusing on mechanical operation. Each type requires a power source; this source may be an electric motor, a compressed air reservoir, or a hand-powered piston. Effective vacuums are created when the air pressure inside the container is billions of times lower than the atmosphere outside the container.
Position Within the Pressurized System
Because of the important relationship between the air pressure of the inside and outside and the container, every element that affects the difference is valuable. The position of the pump may impact the pressure created by the vacuum. Of course, pump position may also be important because of how easy it is to reach when the pump requires maintenance or repairs.
The right vacuum pump is a critical part of many industrial processes. When choosing a pump, pay special attention to the type of pump, how it operates, and where it fits within your system. The correct understanding of the pros and cons of each could boost overall system efficiency.