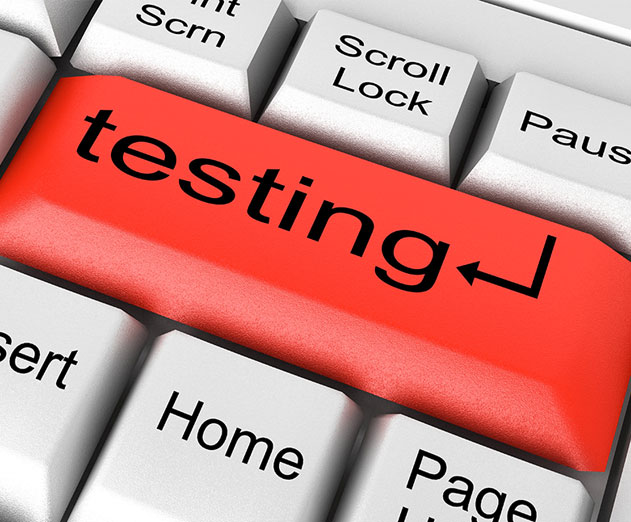 The packaging needs for a variety of medical products can differ widely. Finding the right balance of durability and affordability might take the help of an expert in the field.
A Safer New Product Launch
Bringing a new product to market using untried packaging can be nerve-wracking if you are counting on everything to go smoothly. You can hire professional medical packaging testing services to find the flaws before your potential customers find them the hard way. You can send each new product out with confidence.
Distribution Durability of Packaging
The entire distribution process can be hard on your medical packaging . Delivery trips on trucks, vans, planes, and trains can push packaging to the limits of withstanding temperature, dropping, crushing, and shuffling. You can have a simulated distribution process done that tests the durability of your current materials and design.
Hazardous Materials Handling Training
If your company has to stay in compliance with employee hazardous materials handling training, you can source this through a quality medical packaging testing and consulting service. All of your employees will be current on the best methods of staying safe and handling hazmat correctly.
Safe Compliance Paperwork Handling
You can digitally manage your compliance paperwork to avoid product holds and returns due to destroyed or lost documentation. Advances in software technology allow you to maintain the right paperwork and have it accessed at remote locations. It's safely stored so that it's only accessible by authorized personnel.
Package Design and Performance Consulting
Consulting with experts in medical packaging before you launch a product or after you discover a problem is the easiest way to come up with a solution. Specialists in this type of packaging can help recommend the design or materials changes that need to be made to increase durability for transport and shelving.
No matter what your packaging needs are, an expert in the design and composition is available to assist you from day one. You can take the frustration out of the entire project.